Front View Vehicle Portrait Commission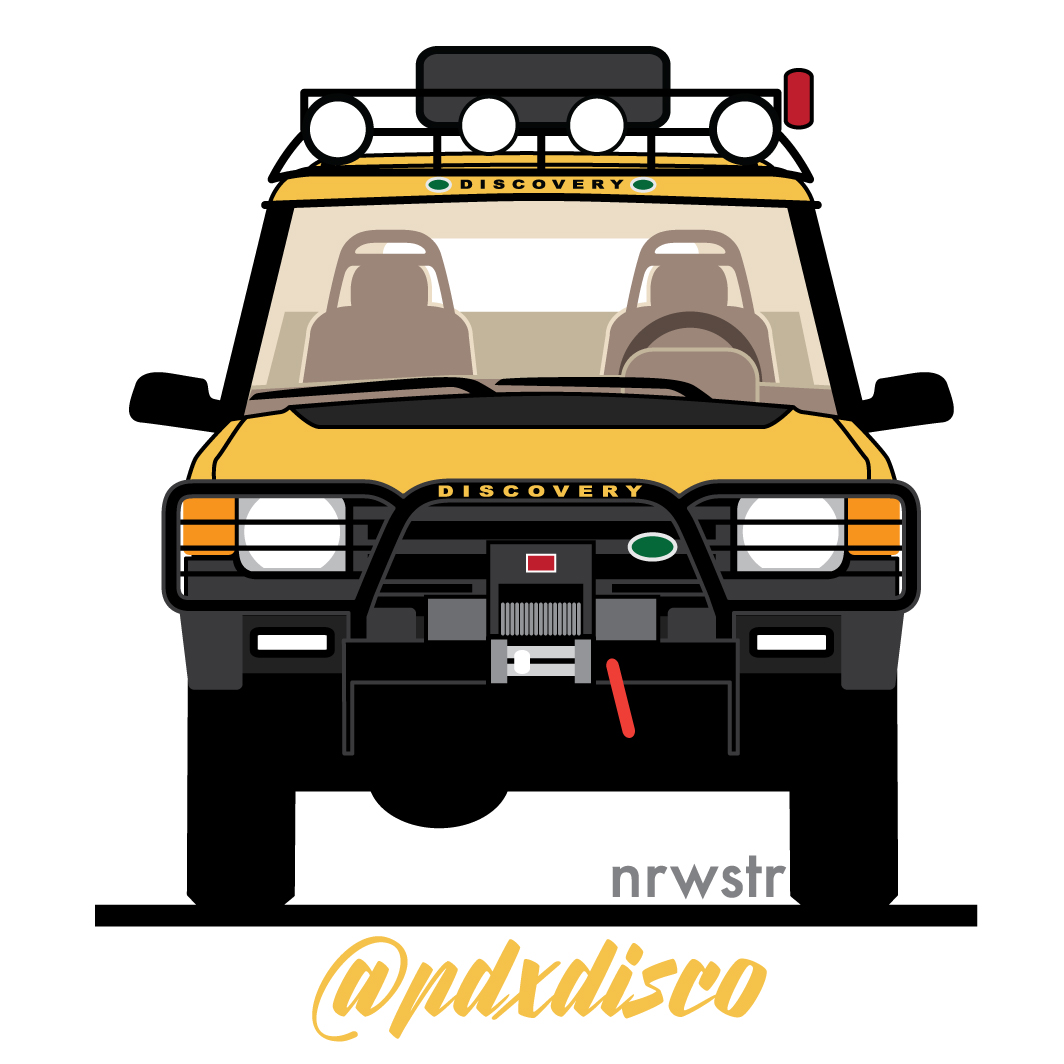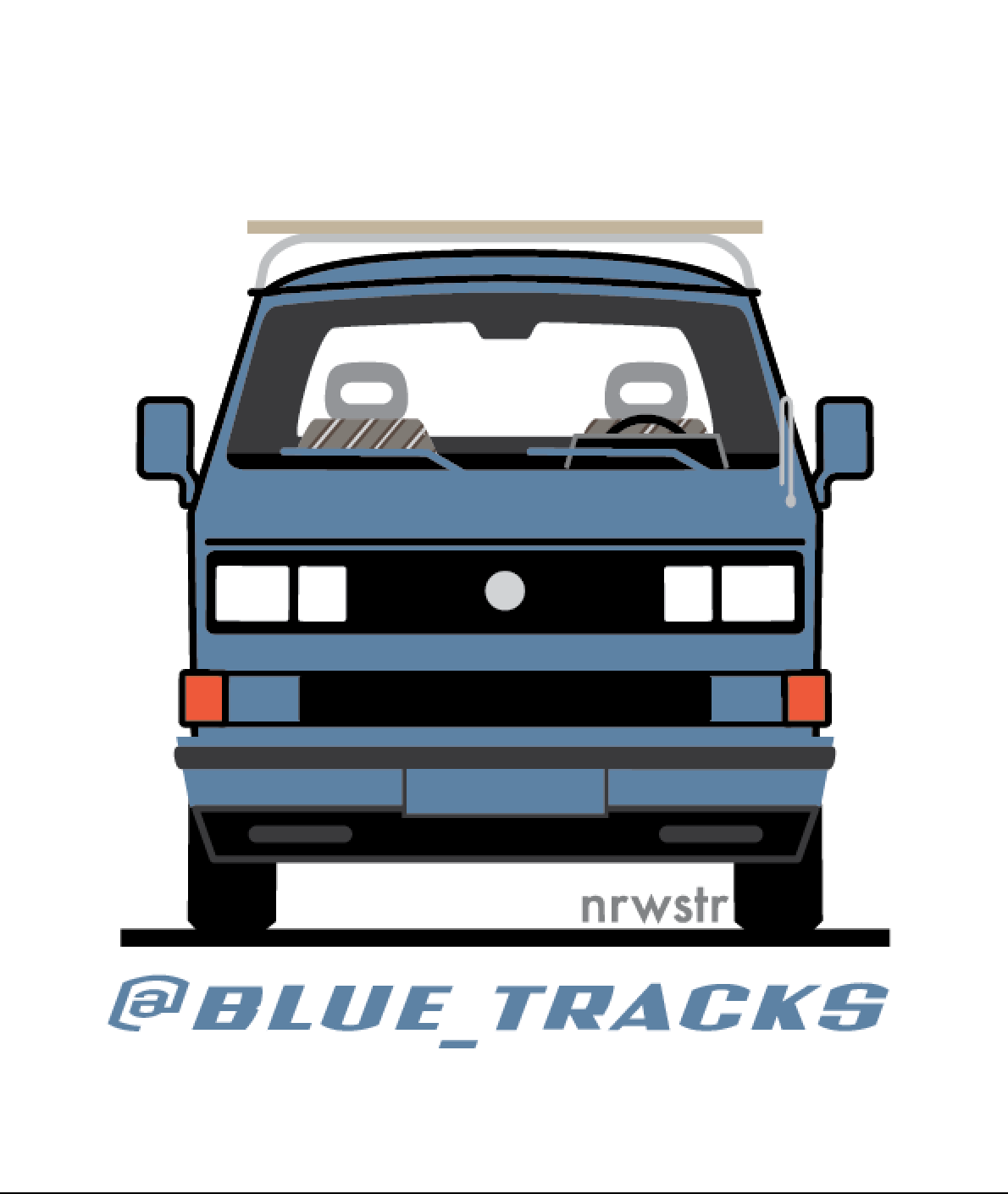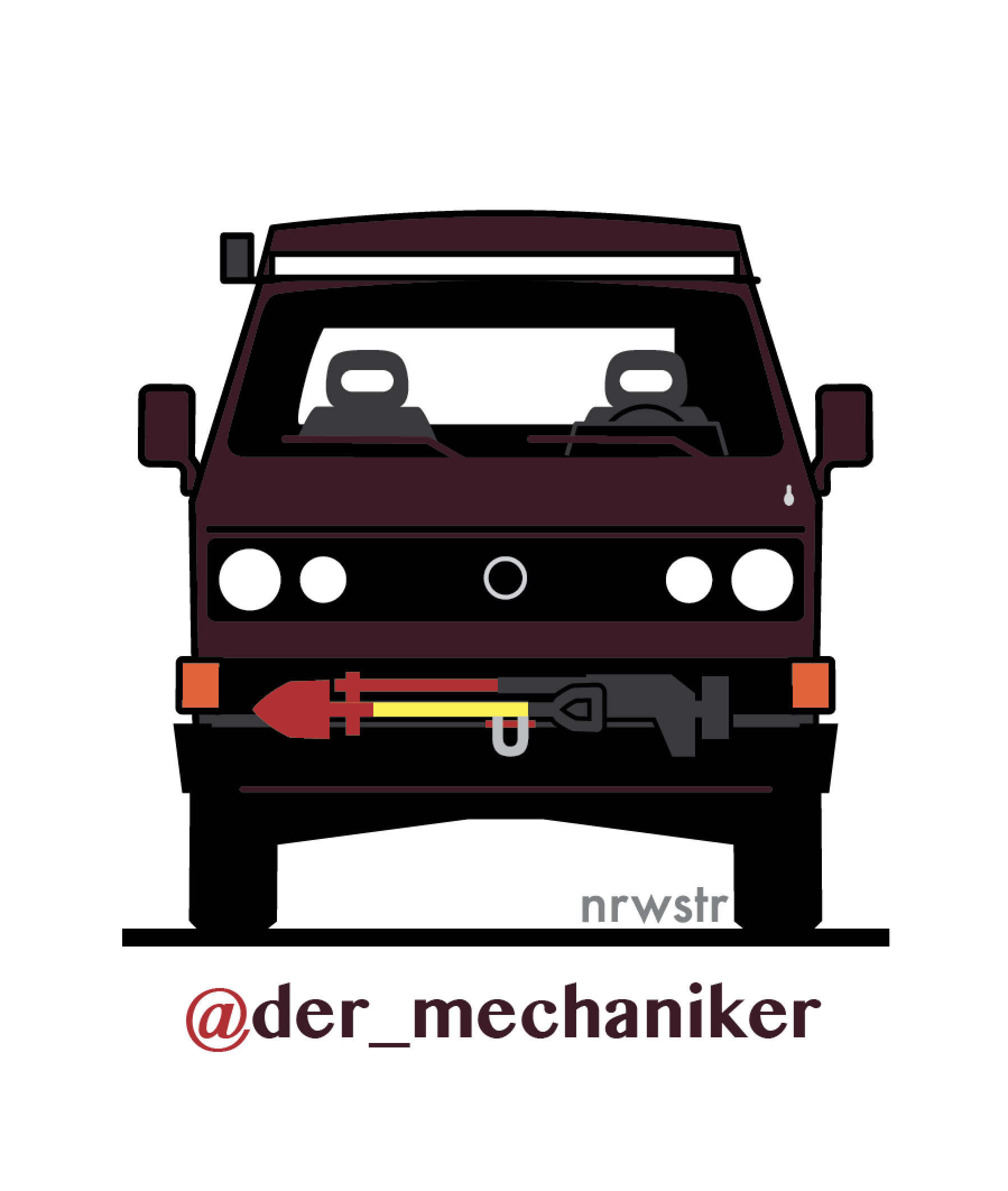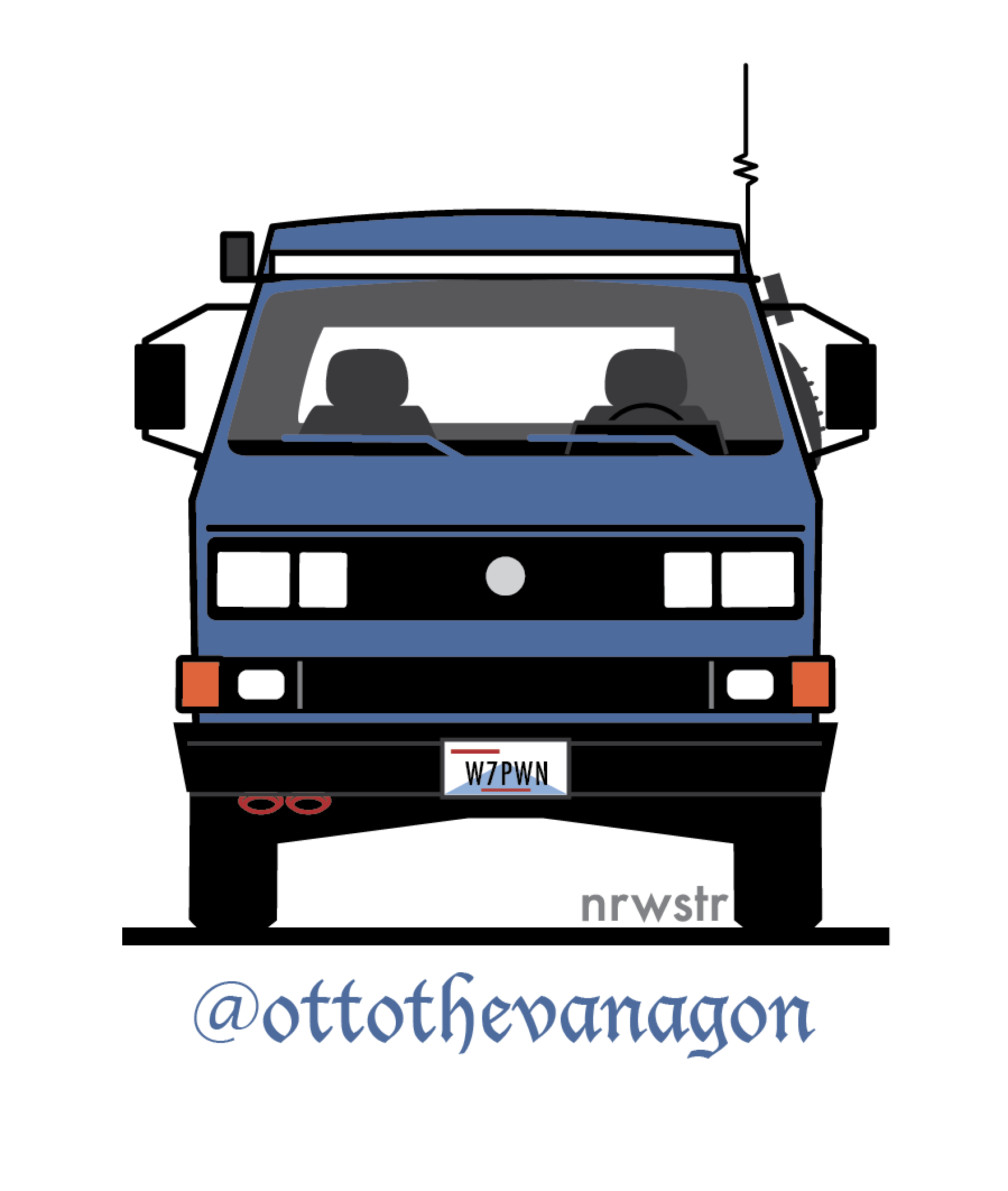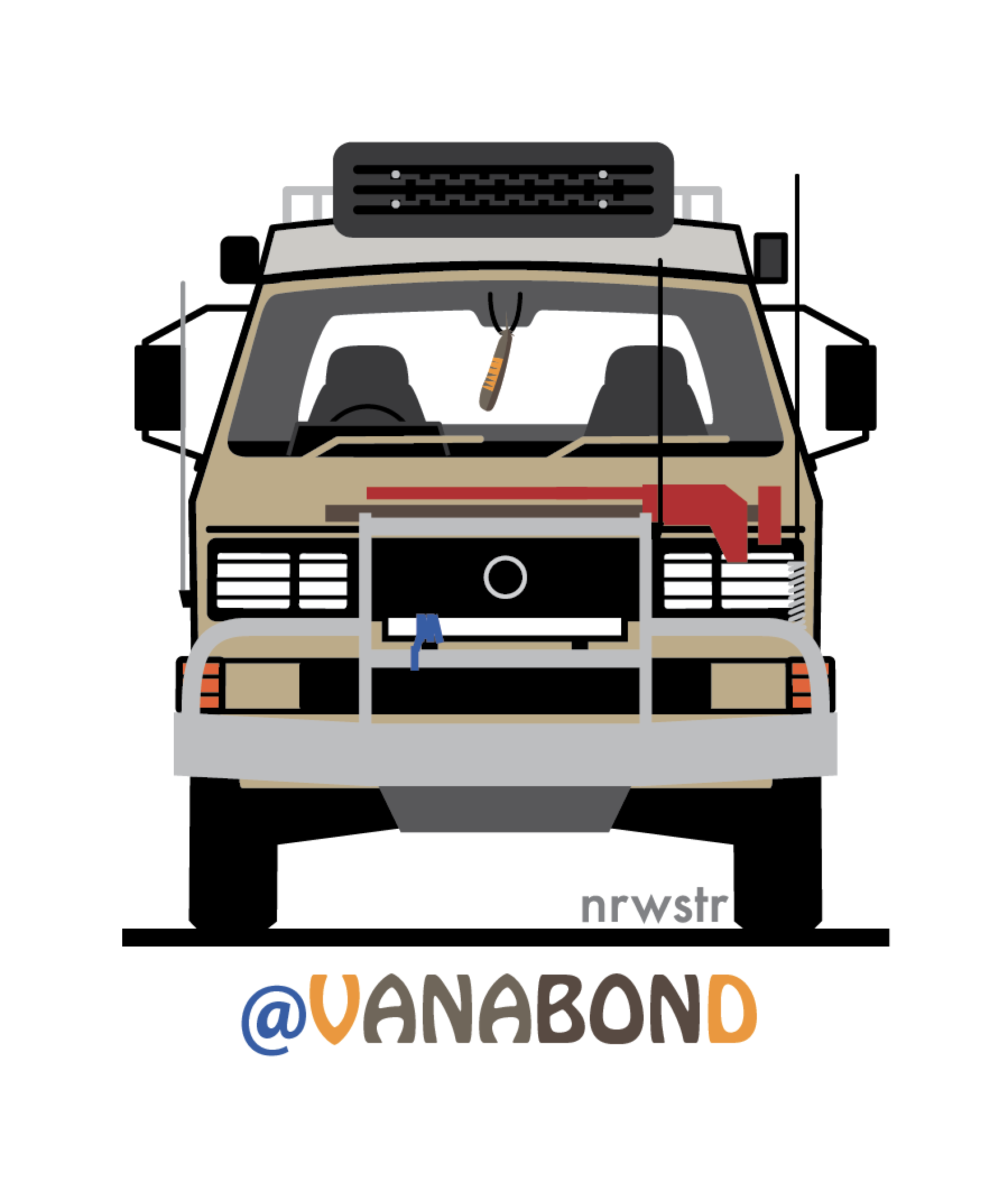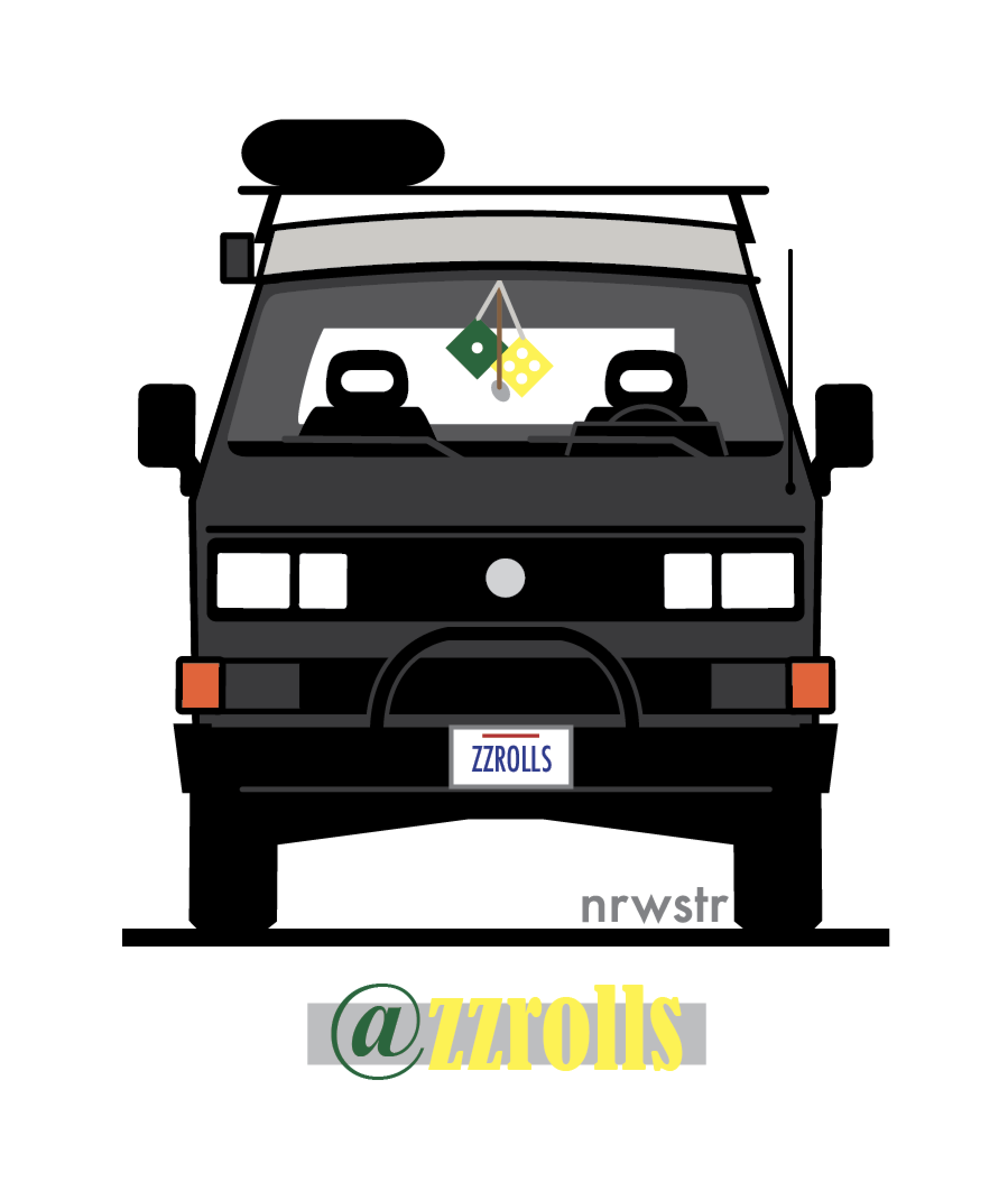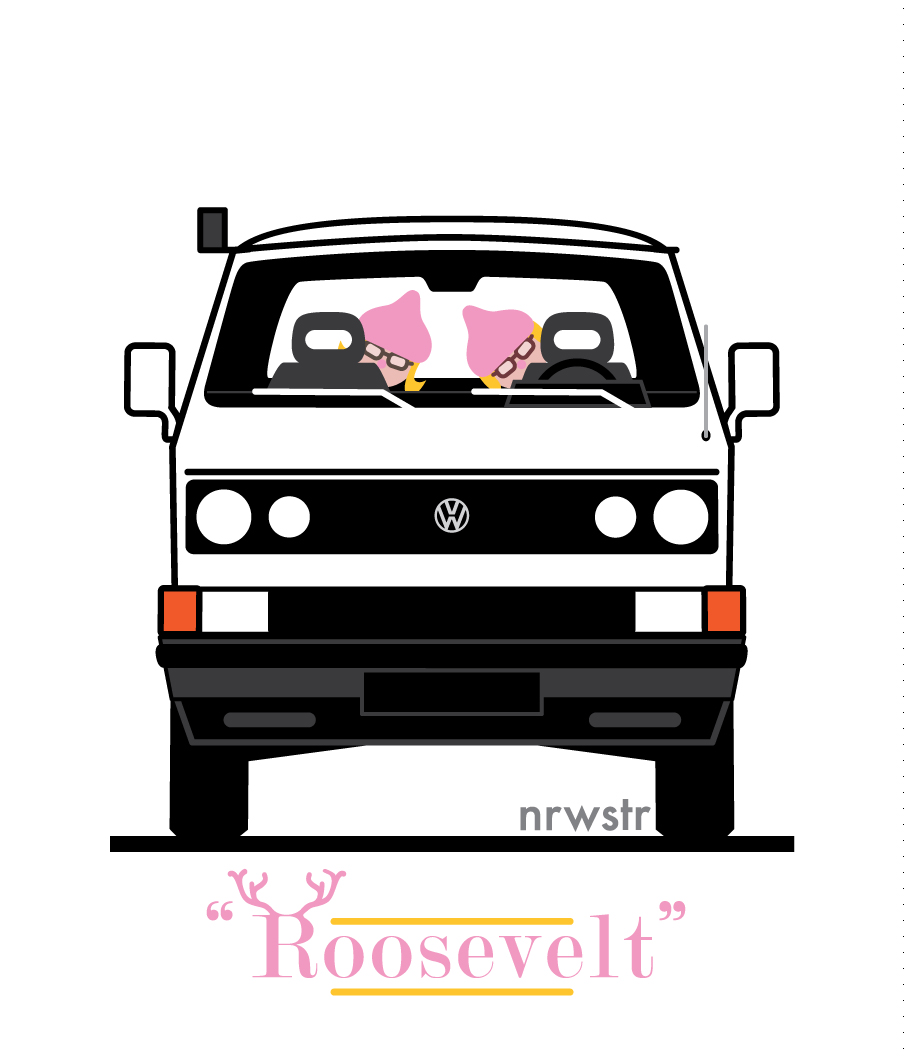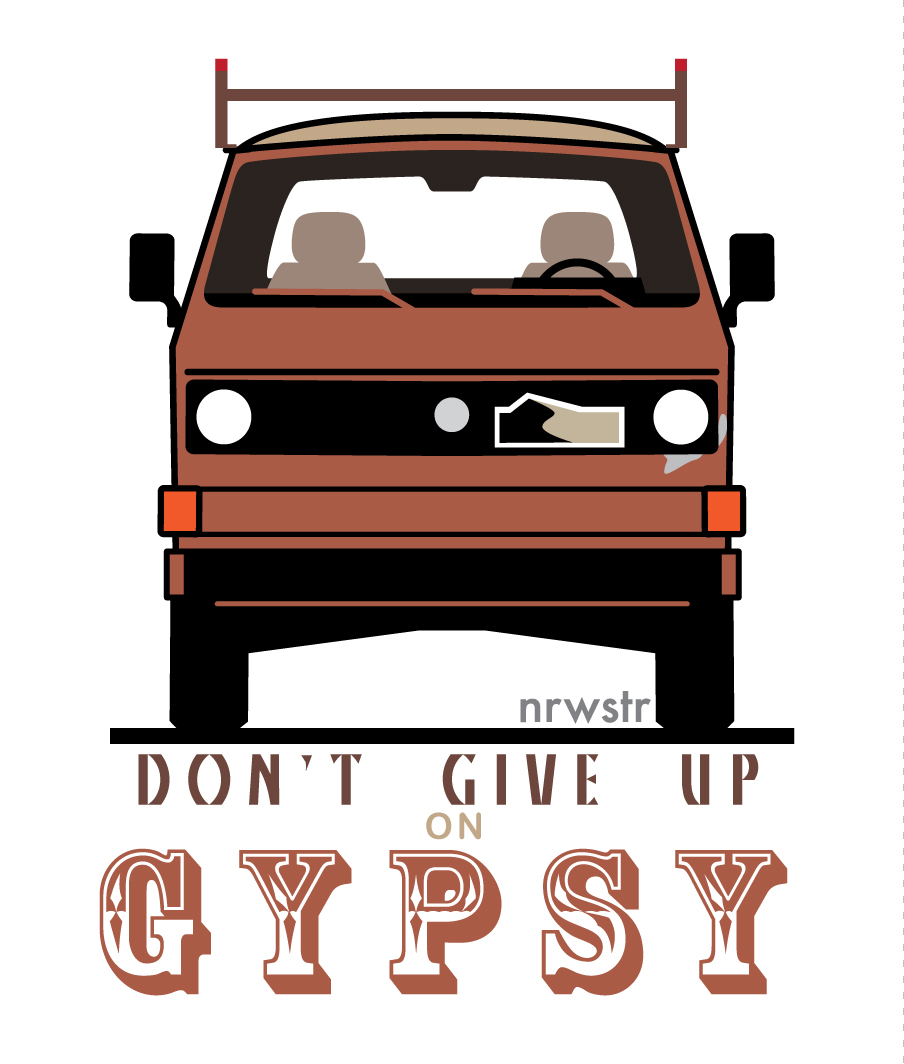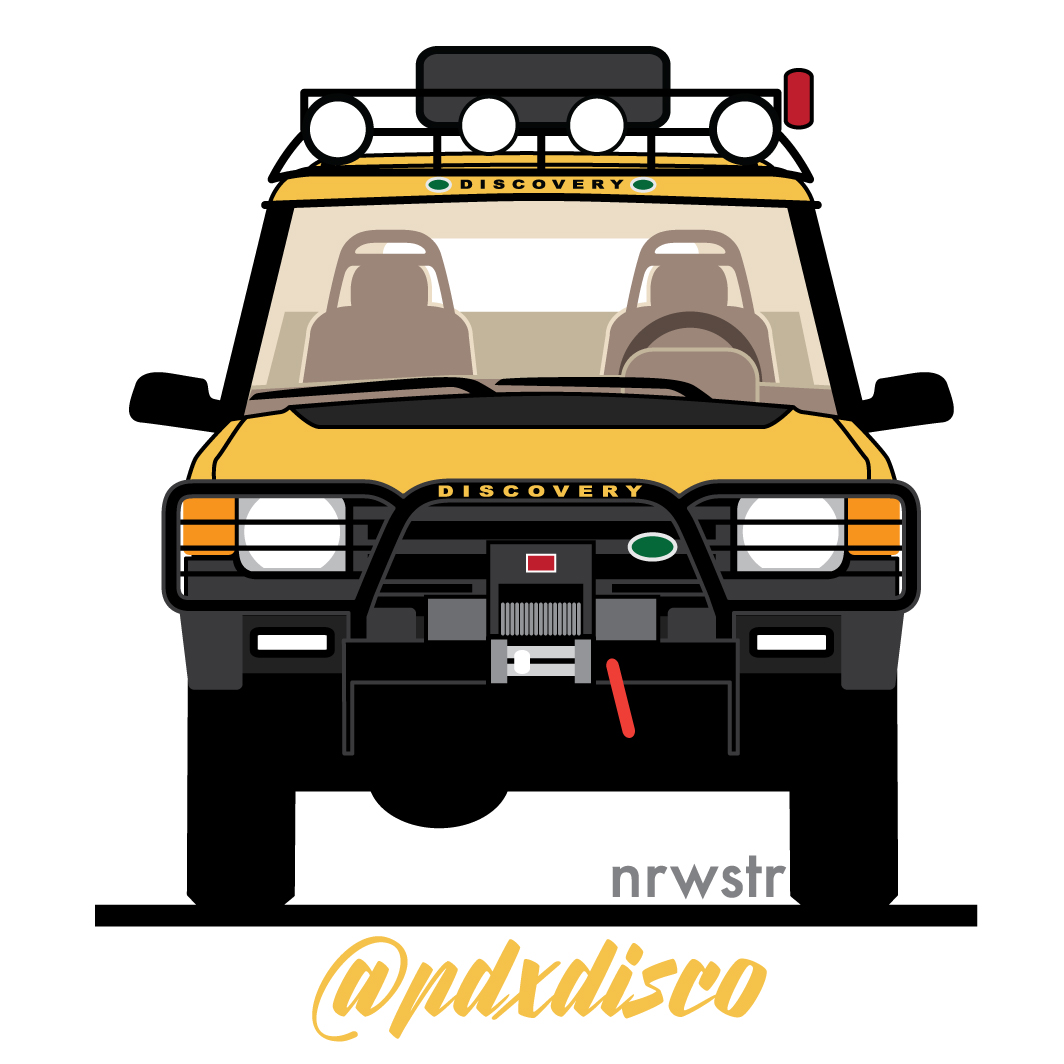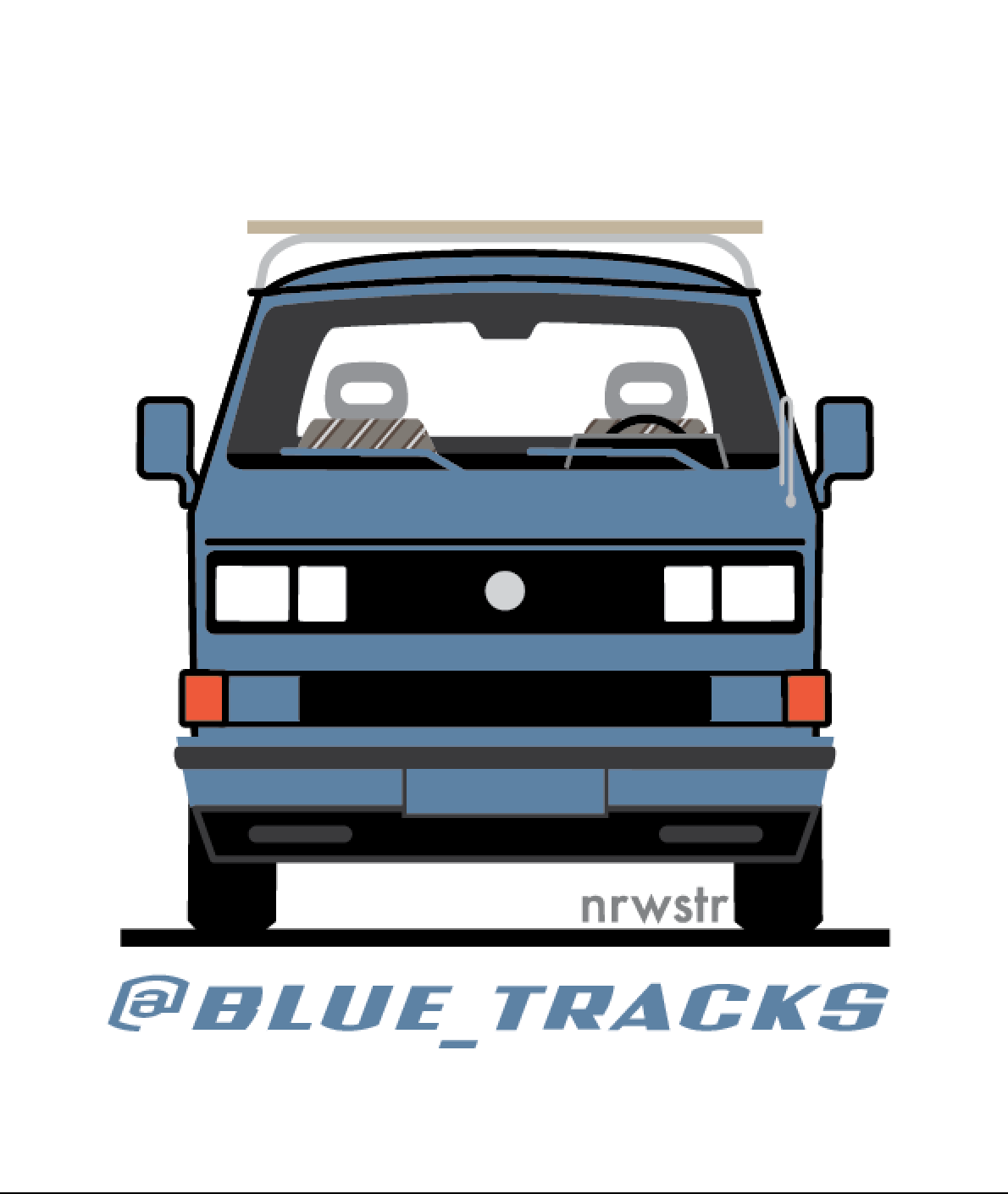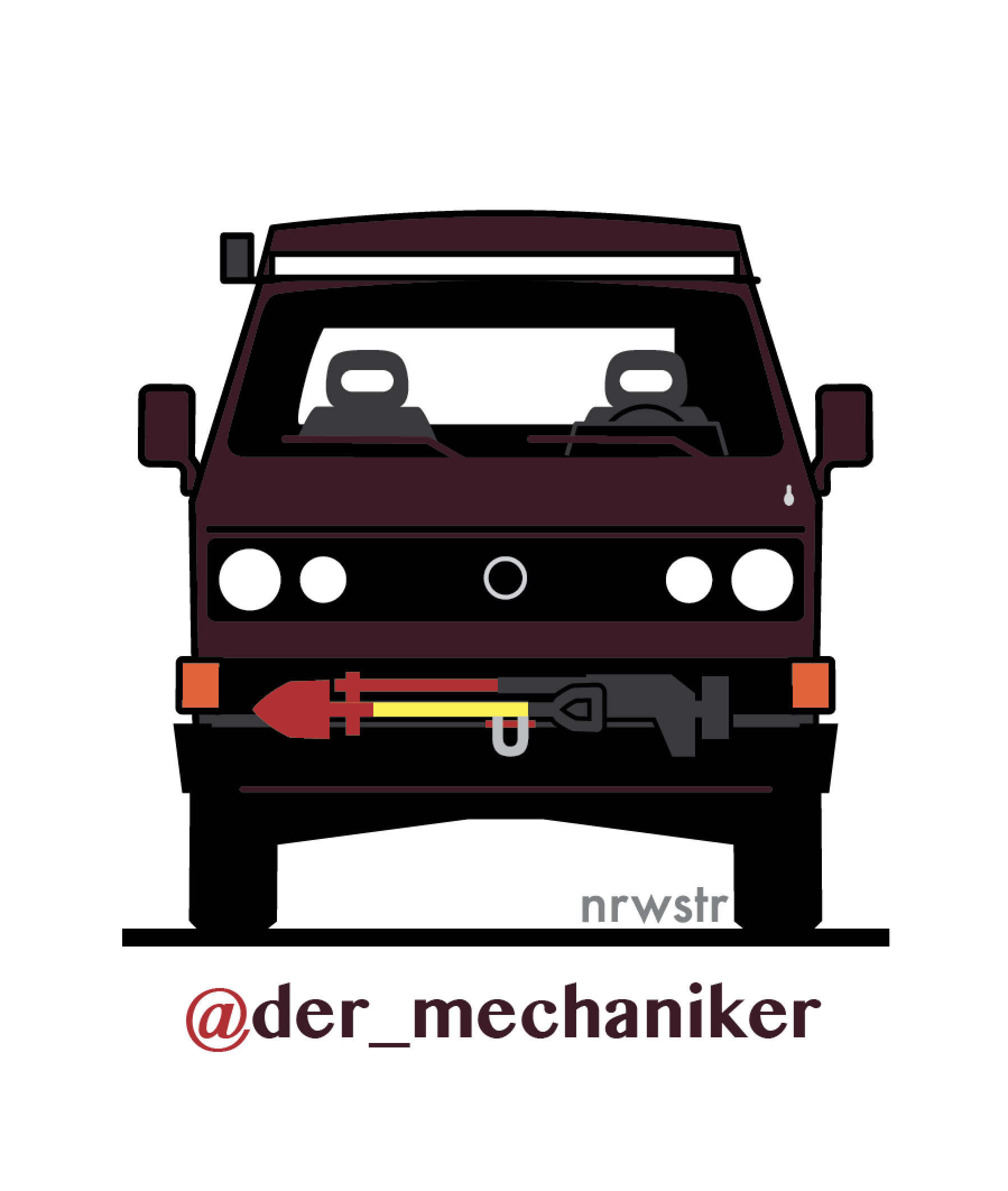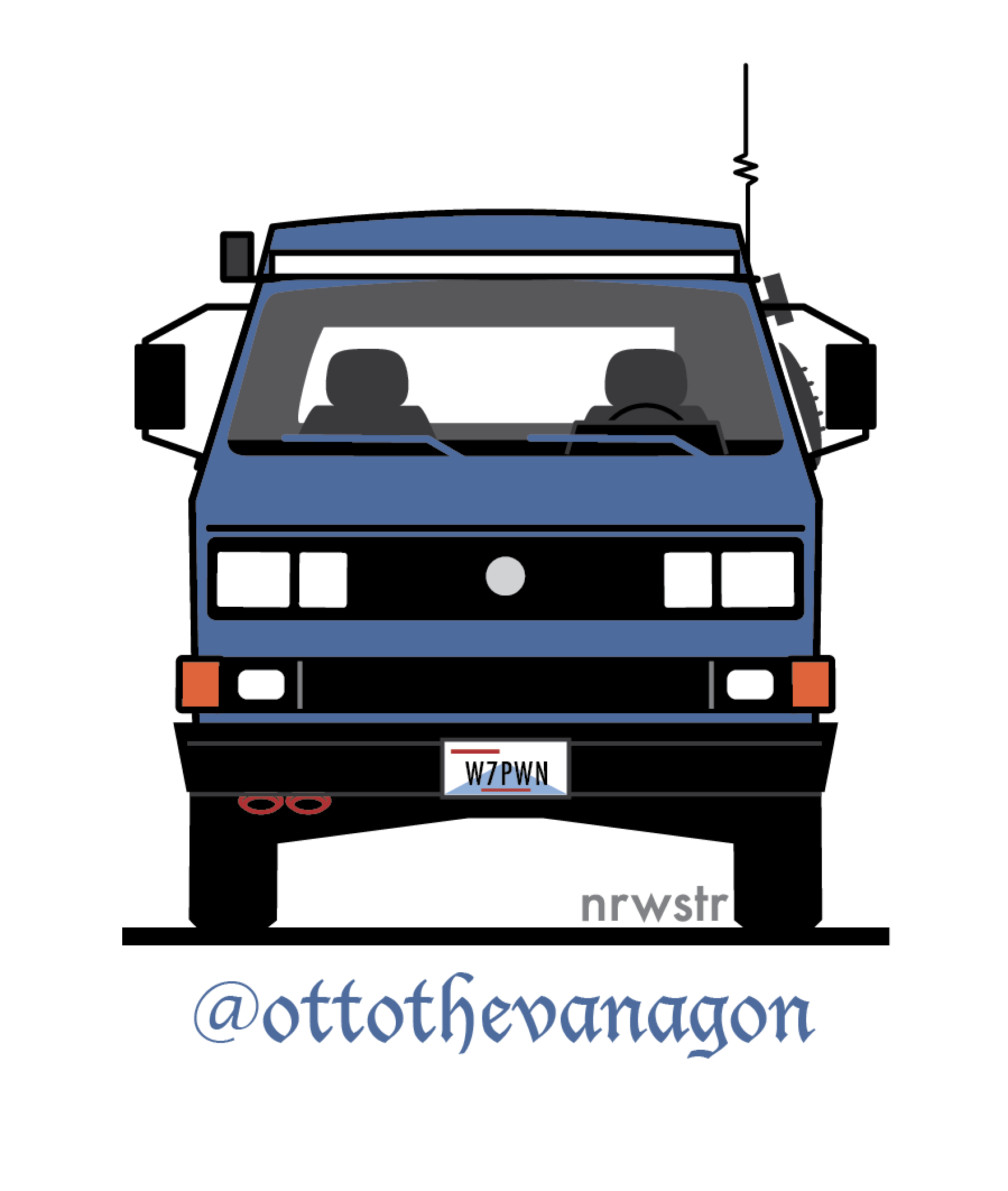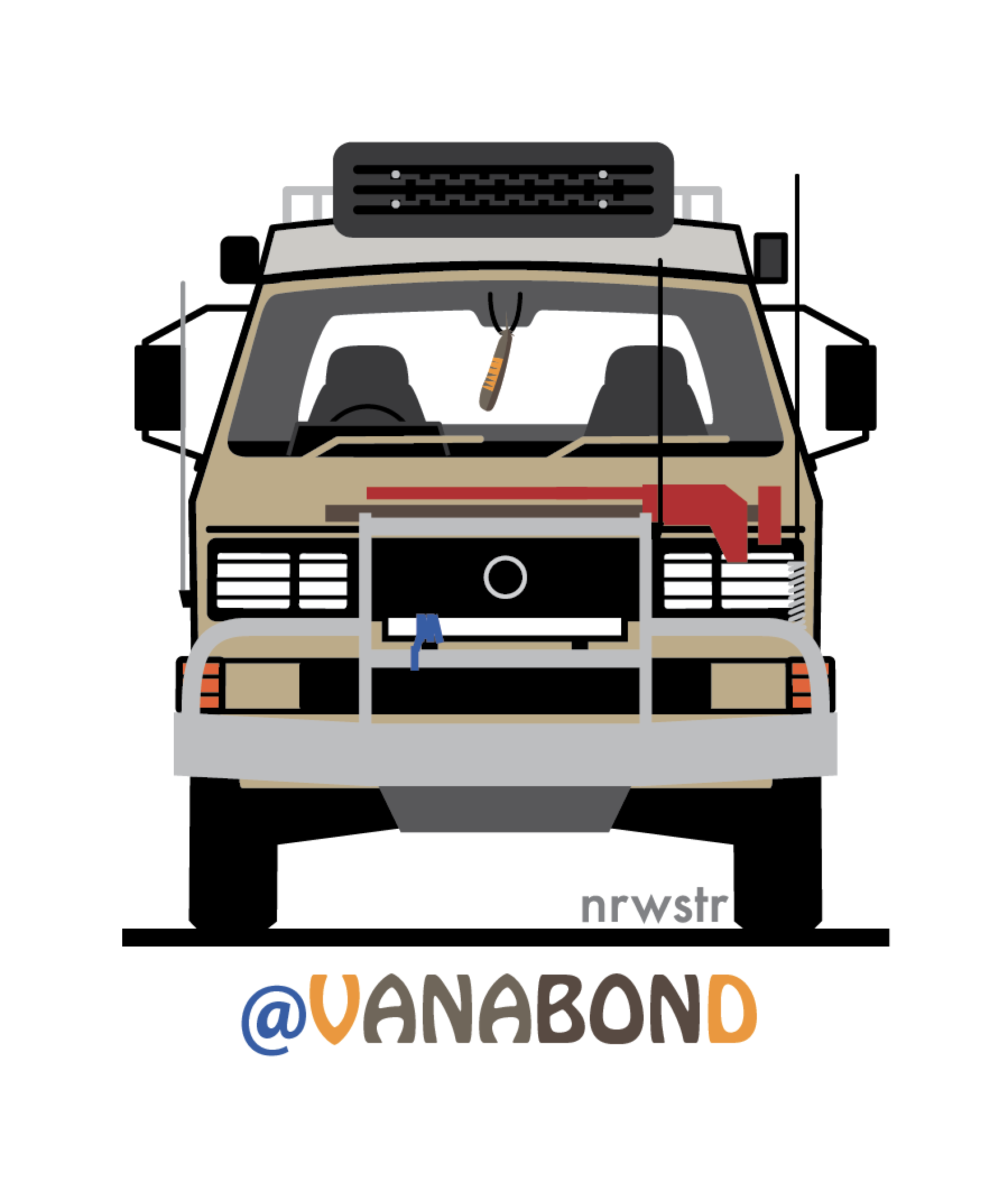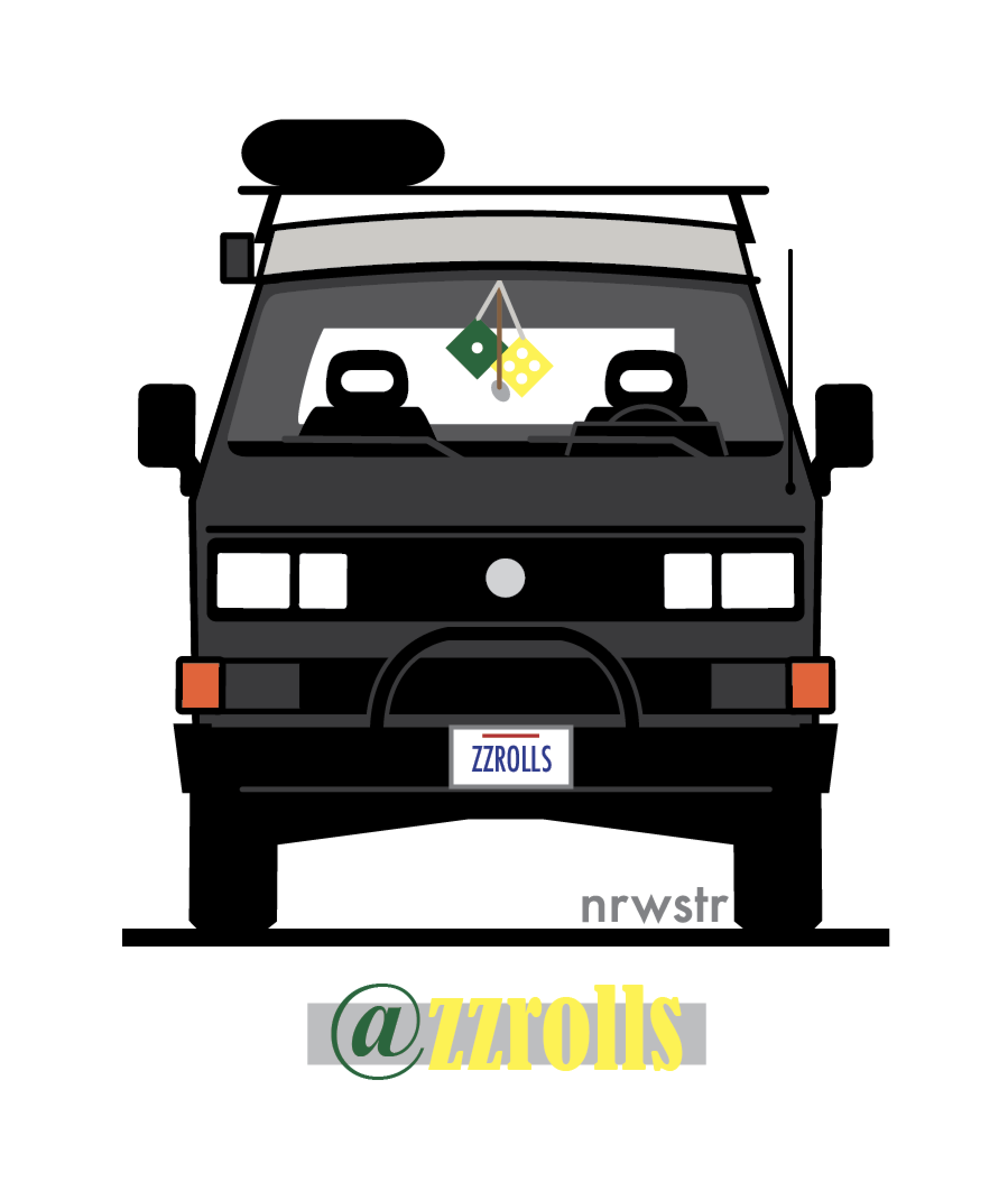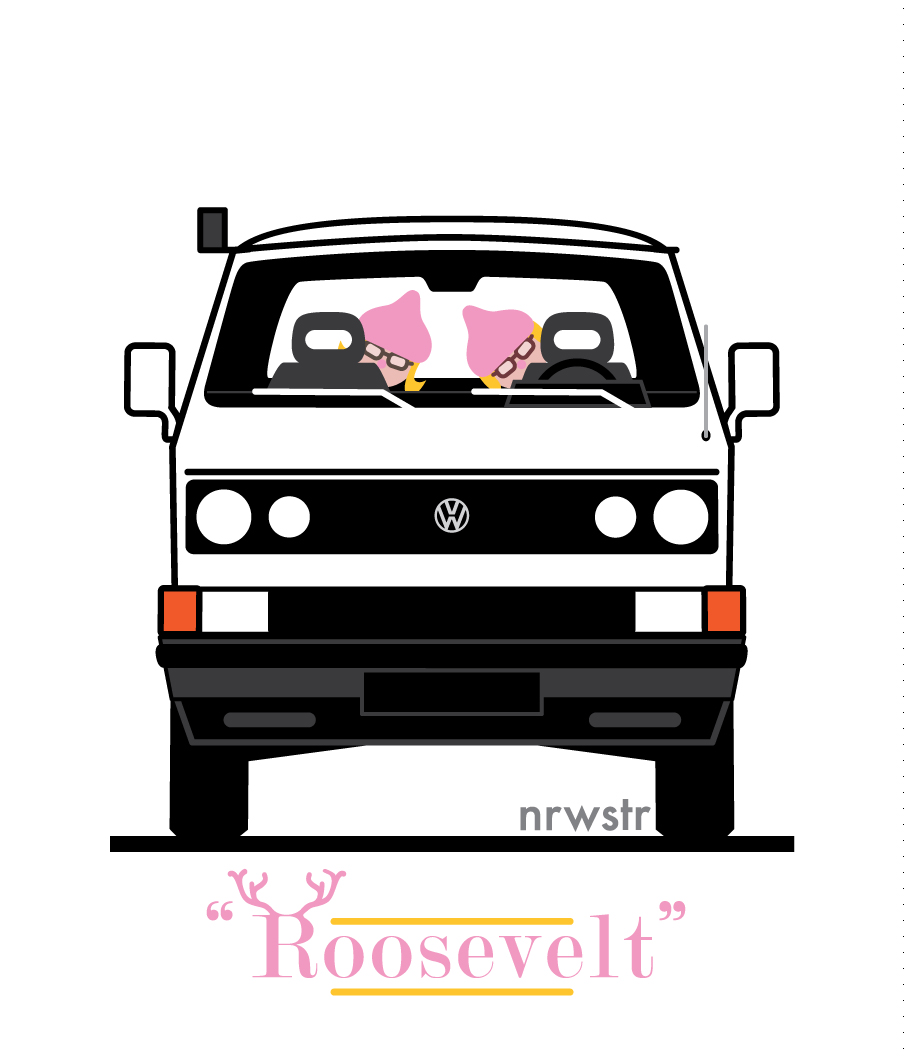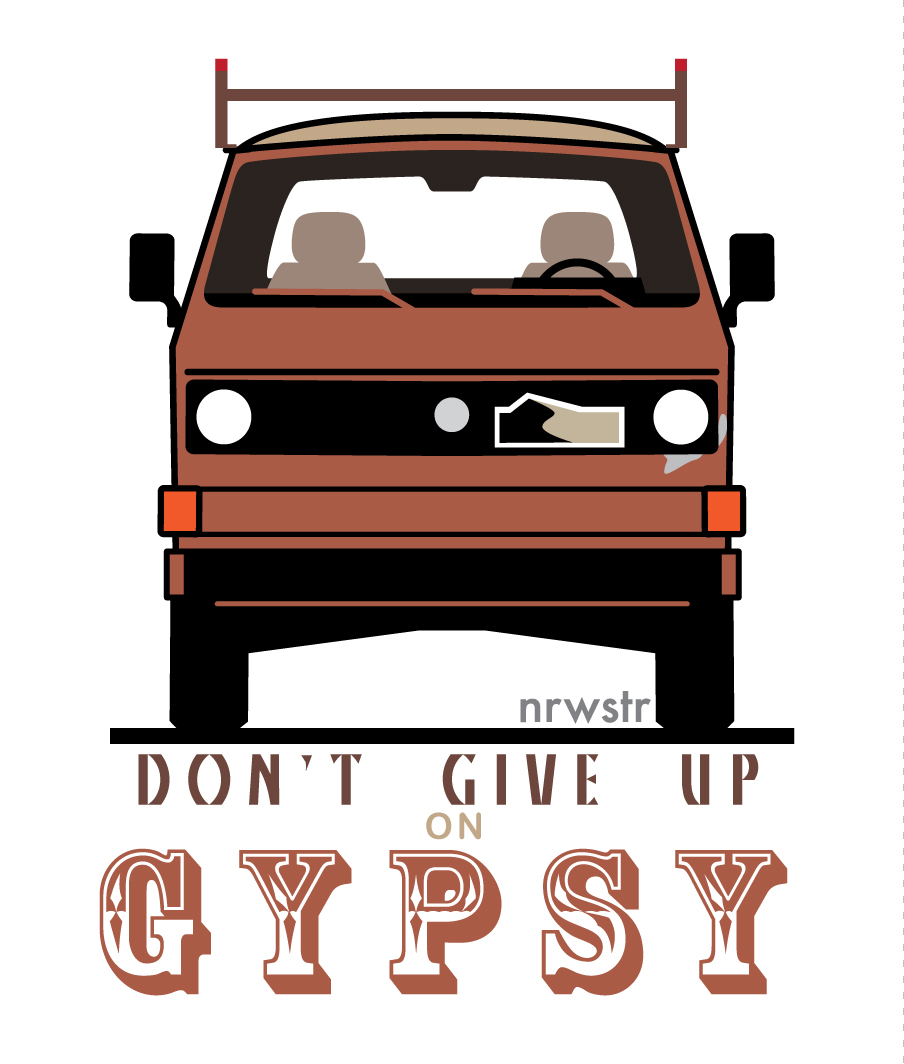 Front View Vehicle Portrait Commission
Front View Vehicle Portraits.
I love how every vehicle is different, through the owner's personalization and, for them, a member of the family. I portray your vehicle's character with stylized accuracy, including the details and accessories you have added.
Vehicle types available (but not limited to): VW T3-Vanagon, VW T2 Bus, Sprinter van, Land Rover Discovery Series 1 & Series 2, Defender, Range Rover 1st Gen. & 2nd Gen.
If you have a different vehicle of which you would like a portrait, contact me directly to discuss: nrwstr@gmail.com
Final art is sent to you digitally in two versions: higher resolution rasterized (for printing) and lower resolution rasterized (for social media).
Email current front, side and interior views (so I know what details to add) and your Instagram name (if you have one) to nrwstr@gmail.com
Portrait is not to be used commercially (including, but not limited to, printing on merchandise, as a company logo, selling prints, etc). I still own the commercial rights to it. It is meant for social media and personal use only. By commissioning a portrait, you are agreeing to these terms.
If you wish to use your portrait for a commercial application, we can discuss a licensing agreement.